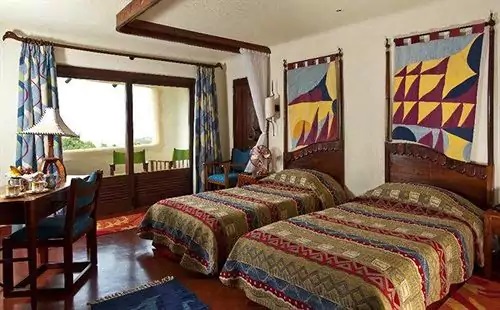 Lake Manyara Serena Safari Lodge
Situated on the edge of the Mto Wa Mbu escarpment and offering panoramic views of Lake Manyara, Lake Manyara Serena is an authentic African-styled safari lodge. Ideal for families who want to enjoy both the wildlife and the tranquillity of the region, Lake Manyara Serena Safari Lodge offers a truly magnificent safari escape along the edge of the cliff.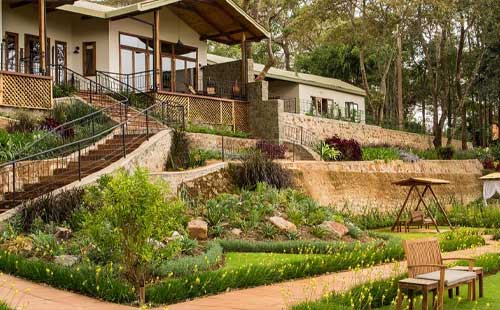 Gibb's Farm – Karatu, Tanzania
This restored colonial farmhouse, which has 17 surrounding cottages with eucalyptus floors and indoor and outdoor showers, is like no other lodge in the region. It's got history — built in the 1920s, it was originally a German coffee plantation — and it sits on 75 acres of gardens and farmland, much of which is still dedicated to organic Arabica beans.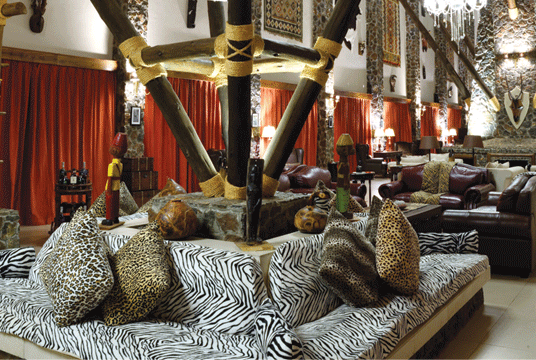 Lake Manyara Kilimamoja Lodge
Nestled on the rim of the Great African Rift Valley with stunning views over Lake Manyara, Mount Meru, and on a clear day, Mount Kilimanjaro. The lodge is set on pristine lush green gardens and local vegetation with over 130 species of birds. The spectacular main house has all the luxuries including the main lounge, grand hallway, dining room, spa, boutique, conference room, media (TV) room, outside fireplace, rim-flow pool, internet café, and children's activity room.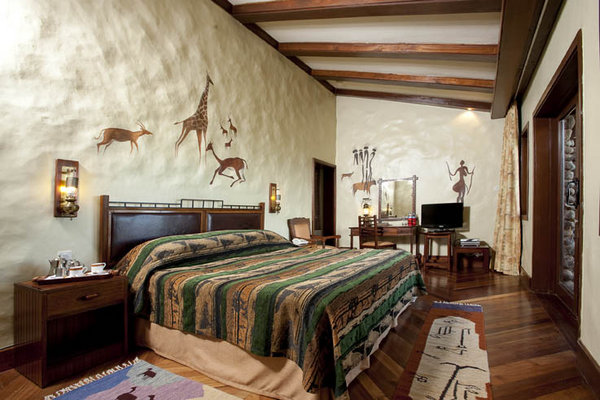 Ngorongoro Serena Safari Lodge
Regularly voted one of the best hotels in the world, this unique lodge in Tanzania clings to the rim of the magnificent Ngorongoro Crater, the largest and most perfect volcanic crater on Earth. Long and low, the lodge is built from local river stones and camouflaged with indigenous vines. Designed to blend completely into the landscape, it is entirely invisible from the floor of the Crater 600 meters below.
.
SUPER FAST BOOKING
Our team is standing by 24/7 to assist from the time you inquire about trekking and safaris until the last day. Our goal is to ensure everyone has a great trekking experience.
`
`
BEST PRICE GUARANTEE
Getting the best price is great, getting the best value is even better. We provide the support and service you expect. No fine print, no legal mambo jumbo. This is our pledge to you, simple and secure. So go ahead and book now!
`
`
10+ DESTINATIONS
Tanzania has approximately 38% of its land area in protected areas for conservation. There are 16 national parks, 29 game reserves, 40 controlled conservation areas, and marine parks. Tanzania is also home to Mount Kilimanjaro, the highest point in Africa.
`
`